Ancrum Parish Churchyard is located approx 500m north of Ancrum and the Church of Scotland.
It lies down a track and it really is a stunning location.
The remains of the old church, built in the 18th century and repaired in 1832, but abandoned about 1890, can be seen in the background

Contains 2 CWGC graves.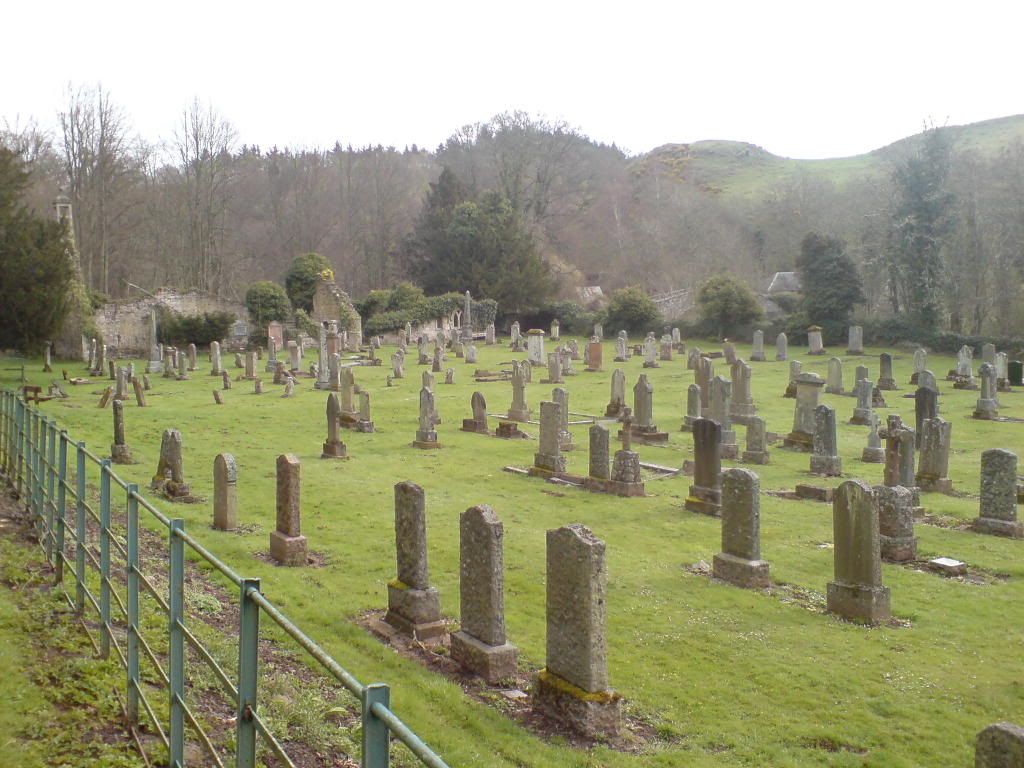 _________________


There must be a place under the sun where hearts of Olden Glory grow young .....